Special Events
Please follow our Facebook page to see events taking place at the Berkeley Arms, as it will be updated regularly.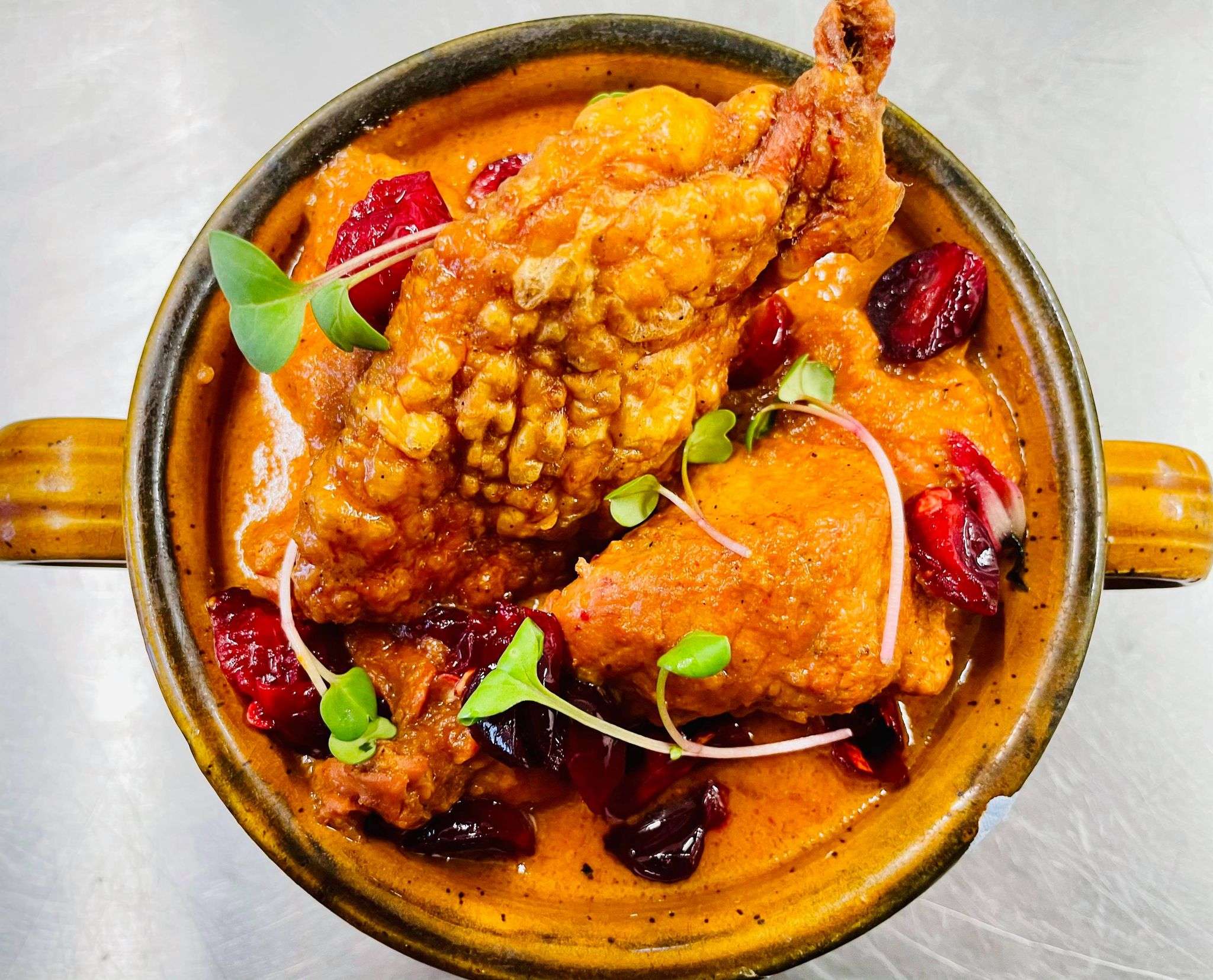 Tuesday Nights – Pub Classic Night
We are proud of our Village Night every Tuesday from 5:30pm to 11:00pm. A popular village fixture for relaxation, socialising and eating. You don't have to be a local to enjoy the atmosphere, join the conversation and enjoy our delicious mouth-watering food. Home-cooked curries, fish and chips or pies are served in our convivial, cosy environment for £10 or treat yourself from the Tuesday night menu.
Steak and Jazz Night - monthly, date to be confirmed
Beer Festival - date to be confirmed
BBQ Nights - during the Summer months
Christmas Menu - from 1st December
Wednesday & Thursday
12:00pm – 3:00pm
5:30pm – 10:30pm
Friday & Saturday
12:00pm - 11:00pm