Community
We're proud of our links with the people of Wymondham and the surrounding area.
Reservation
We are proud to be the village pub in the centre of the Leicestershire village of Wymondham.
We love welcoming those living in Wymondham and the surrounding area to the pub.
We enjoy being part of the social life of the village and those living in it.
We recognise that being part of a community is a partnership, it's a two way path. 
We thank the village for supporting the pub and are pleased to support the village whenever we can.
These are just a few of the groups we welcome to the pub on a regular basis.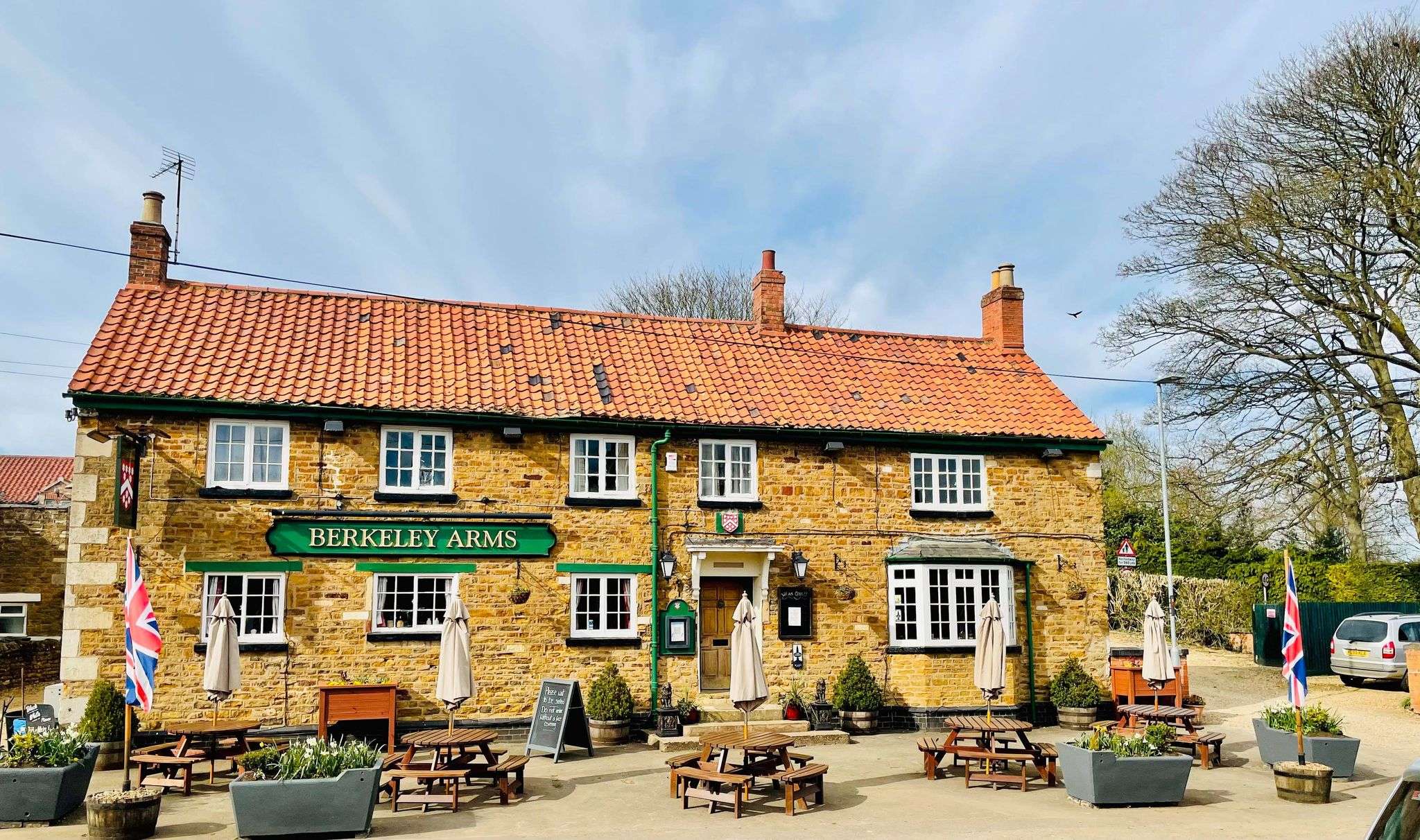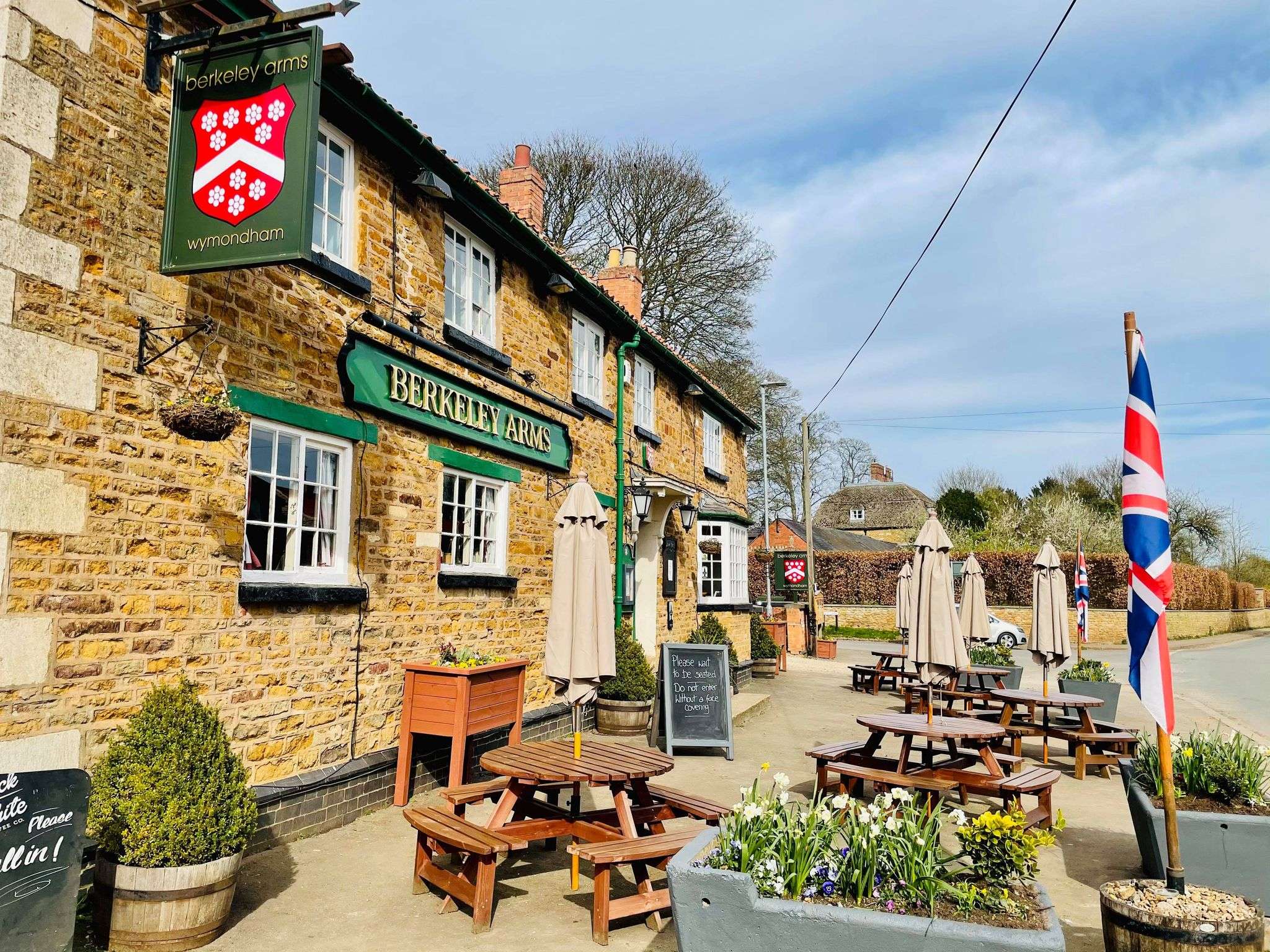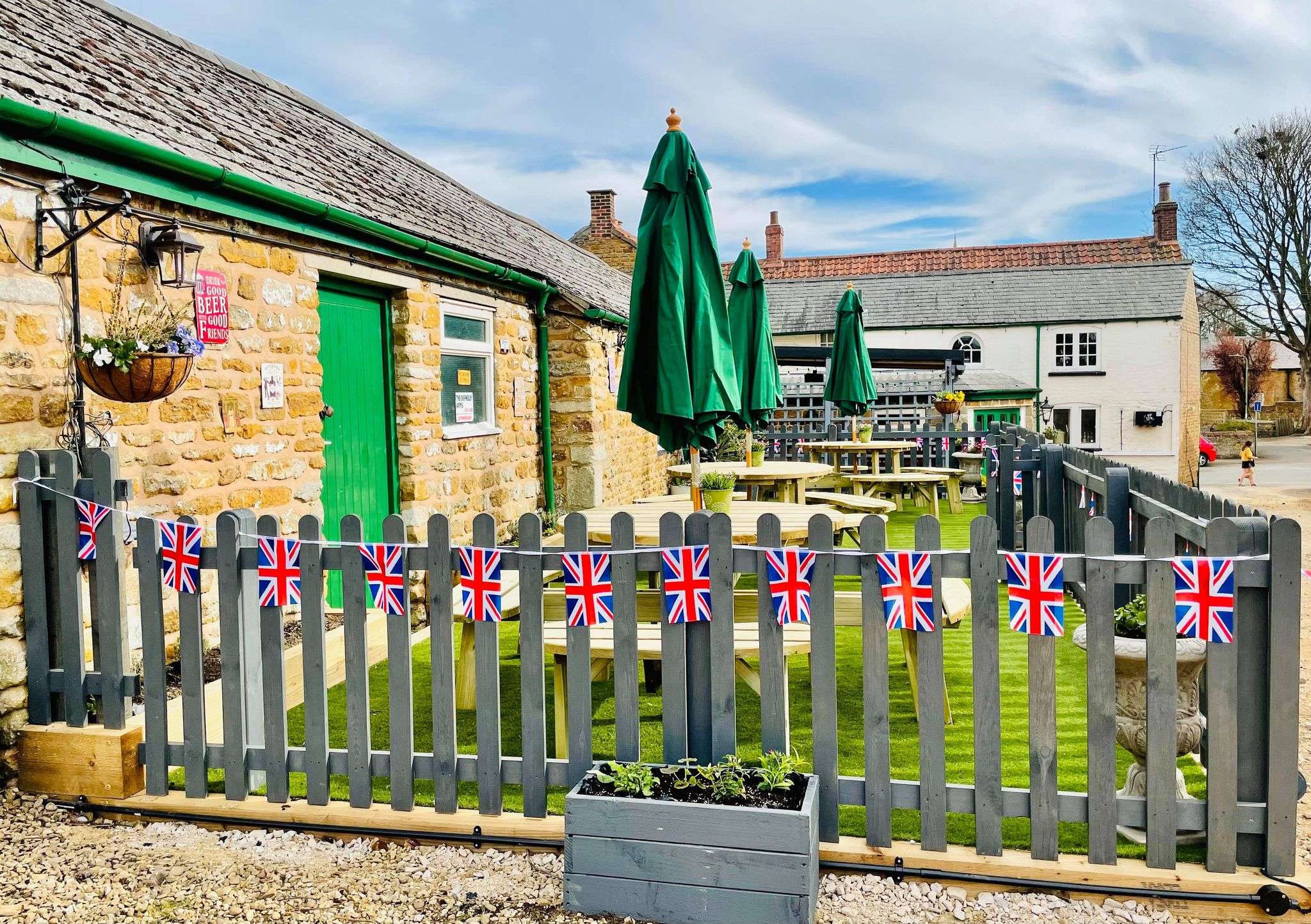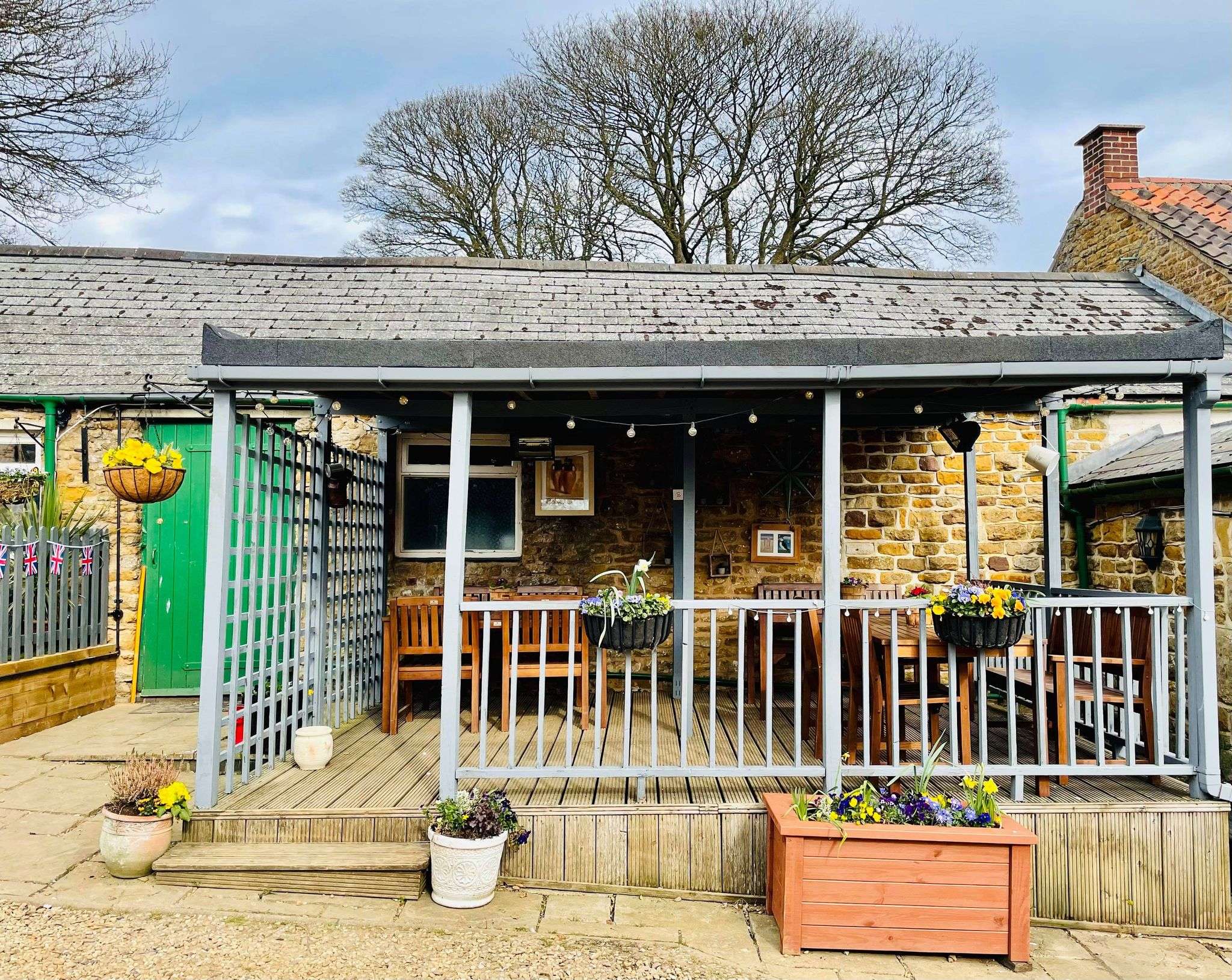 Tuesday, Wednesday & Thursday
12:00pm – 3:00pm
5:30pm – 10:30pm
Friday & Saturday
12:00pm - 11:00pm