Community
We're proud of our links with the people of Wymondham and the surrounding area.
Reservation
We are proud to be the village pub in the centre of the Leicestershire village of Wymondham.
We love welcoming those living in Wymondham and the surrounding area to the pub.
We enjoy being part of the social life of the village and those living in it.
We recognise that being part of a community is a partnership, it's a two way path. 
We thank the village for supporting the pub and are pleased to support the village whenever we can.
These are just a few of the groups we welcome to the pub on a regular basis.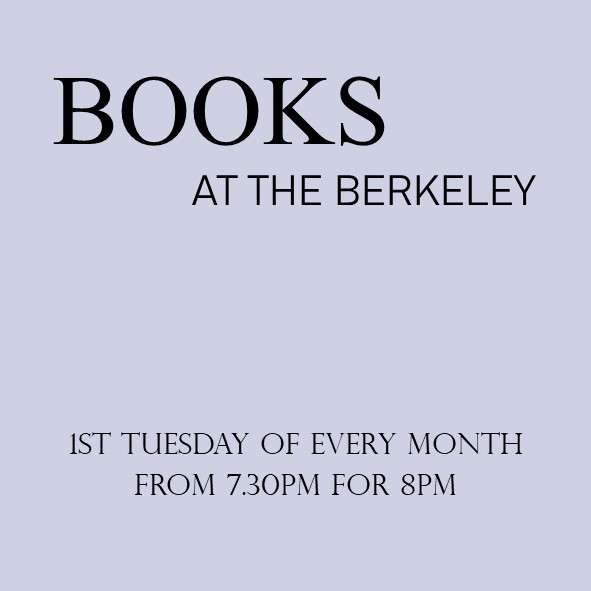 BOOKS at the Berkeley
Do you love reading books and chatting about them?
Why not join our book club?
The Snug at the Berkeley Arms
1st Tuesday of every month at 7.30pm for 8pm.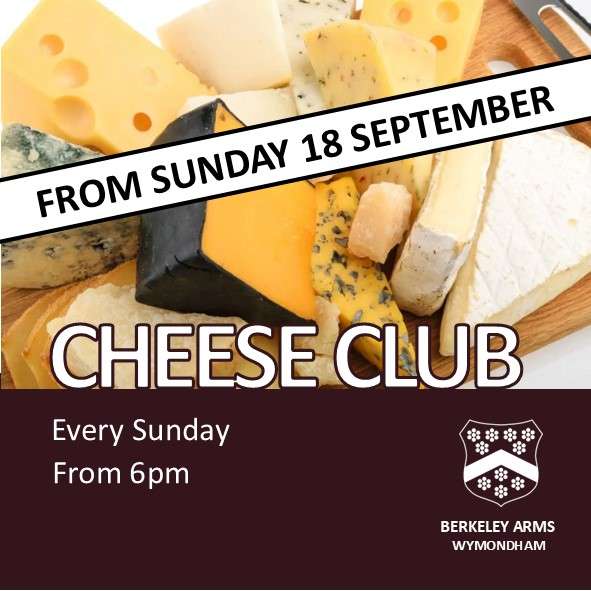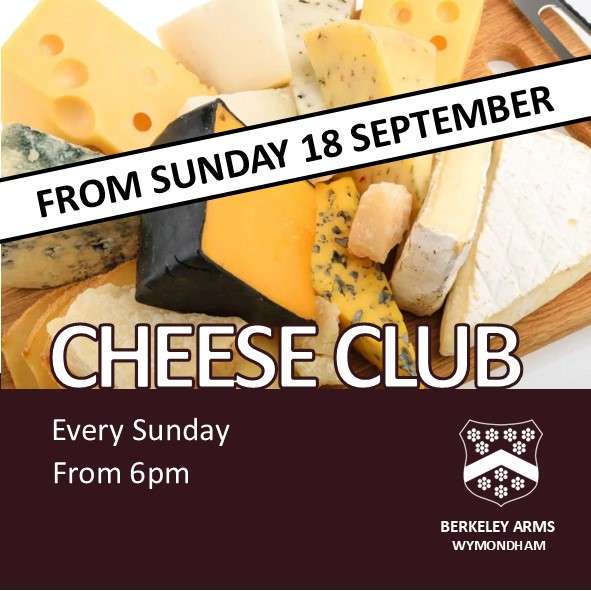 Cheese Club
Bring along your own or enjoy a slice of ours.  Try a new cheese or revisit an old friend.  Relax at the end of the weekend.  The Bar at the Berkeley Arms every Sunday from 6pm.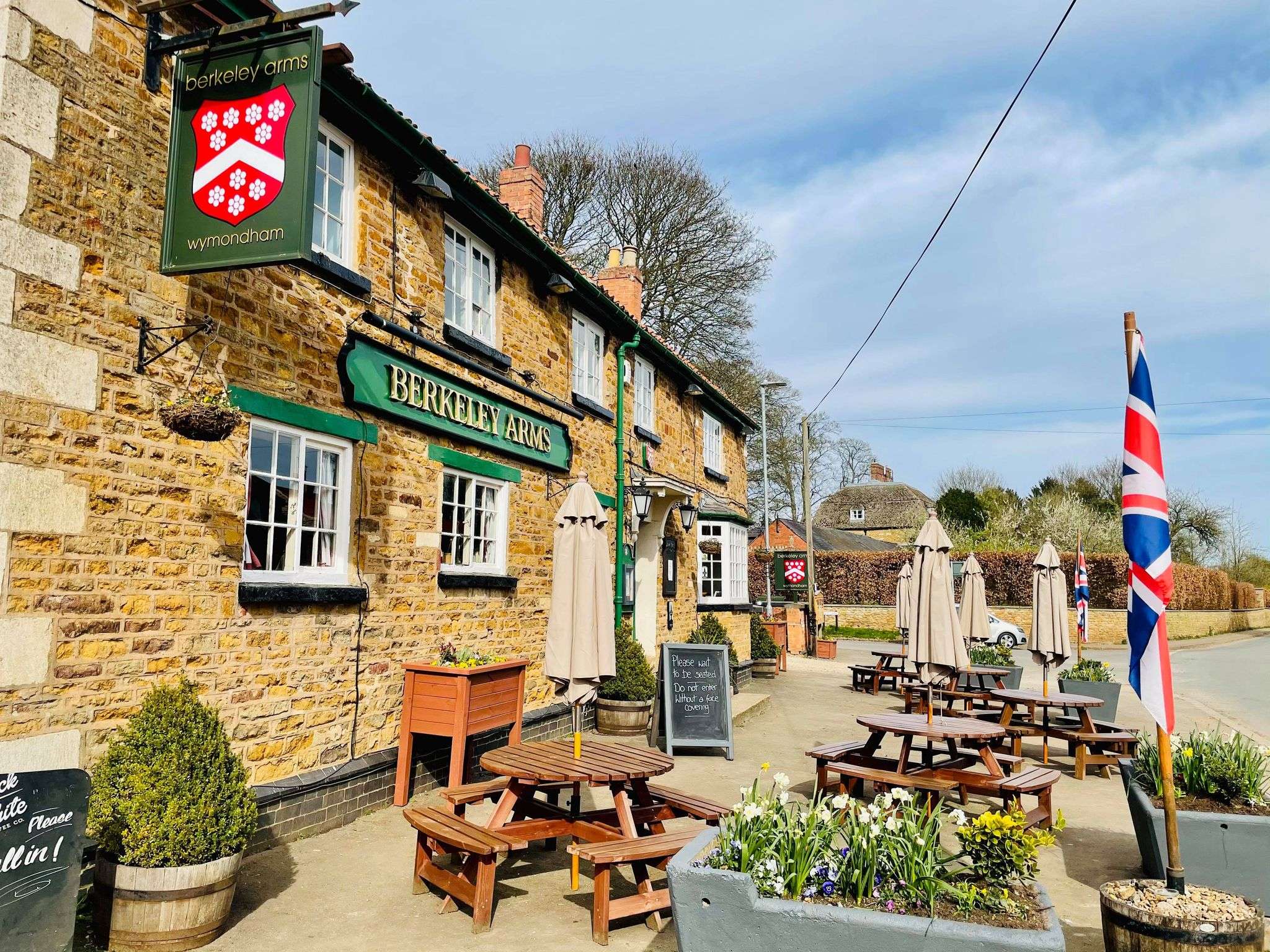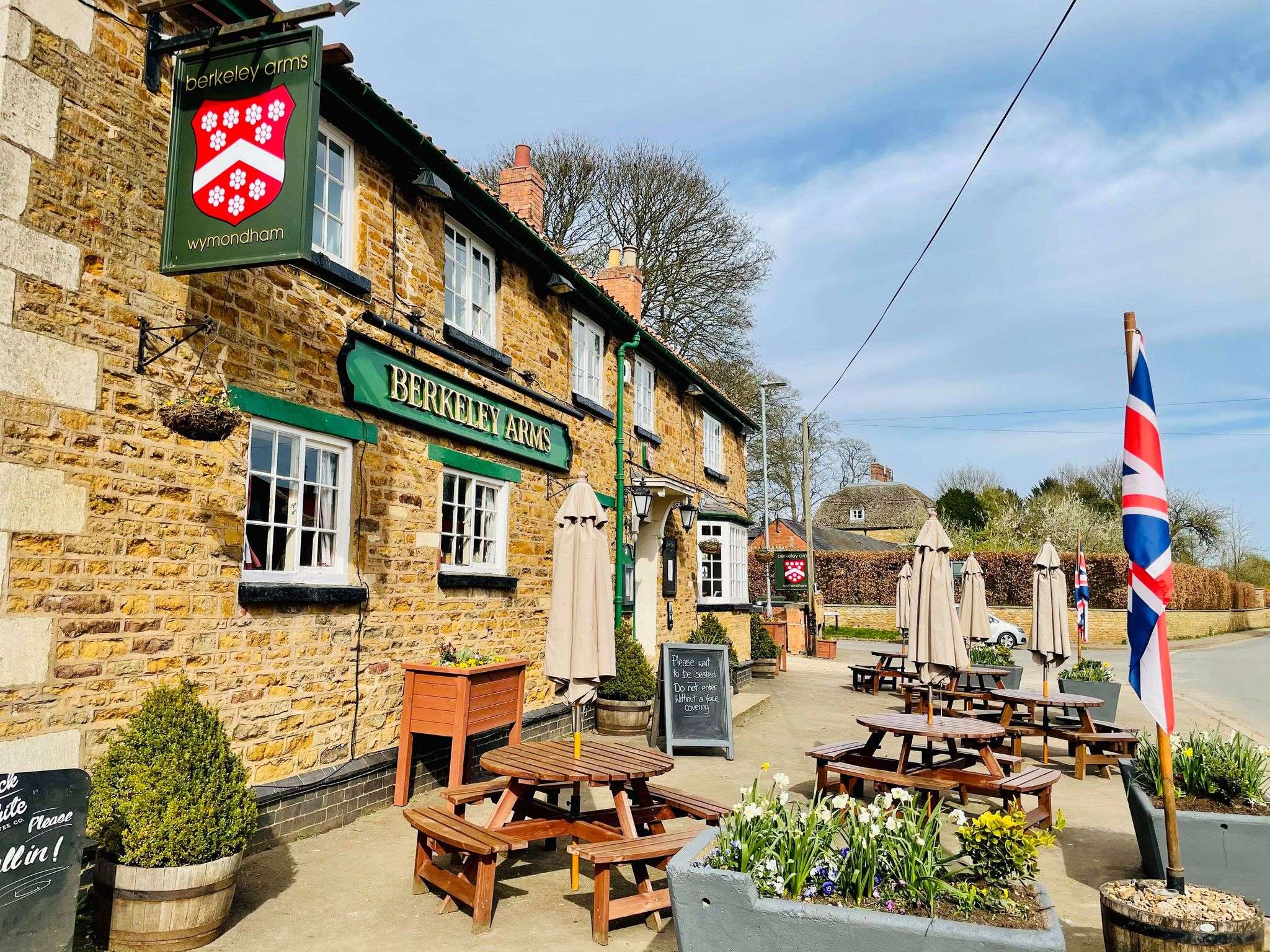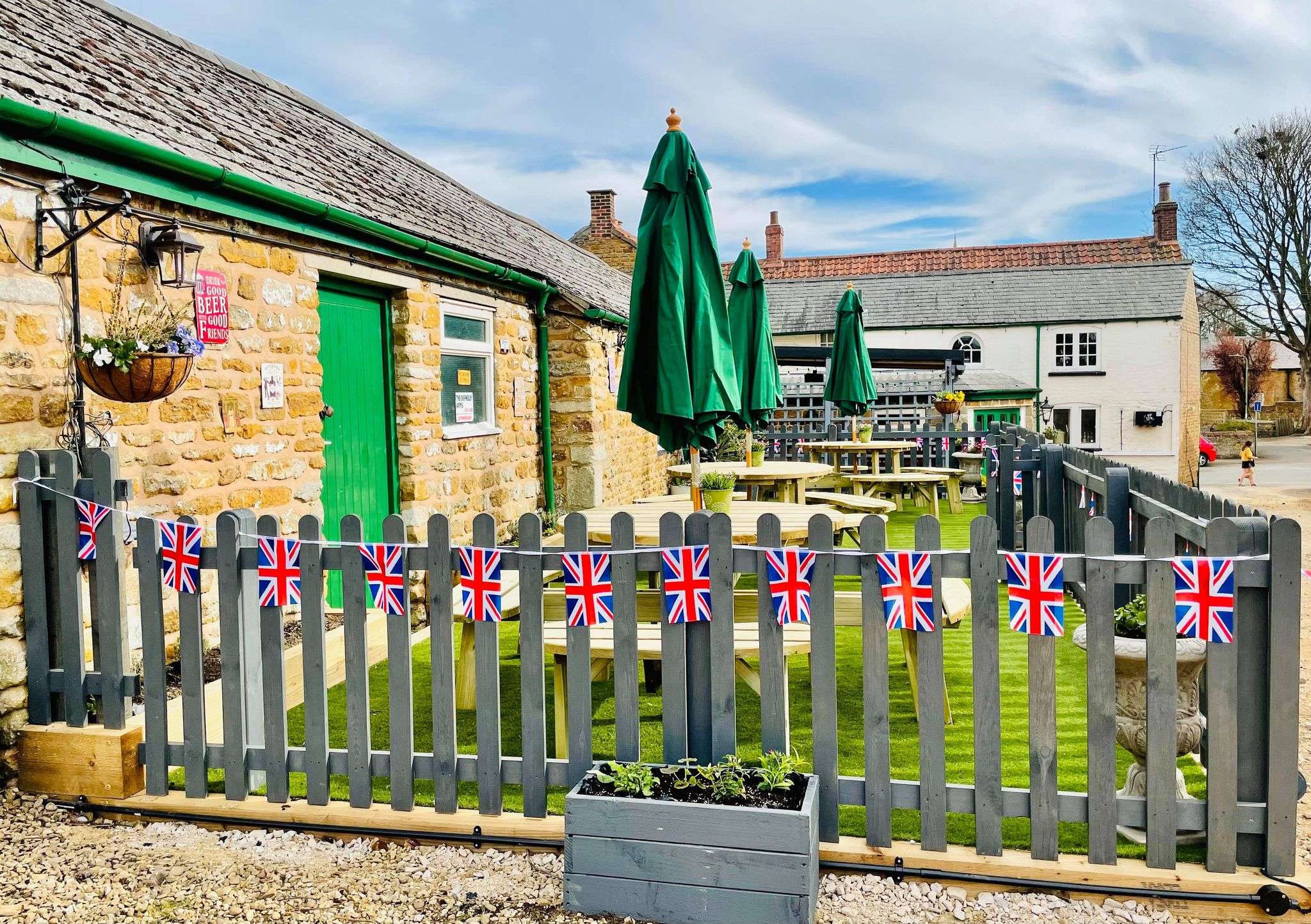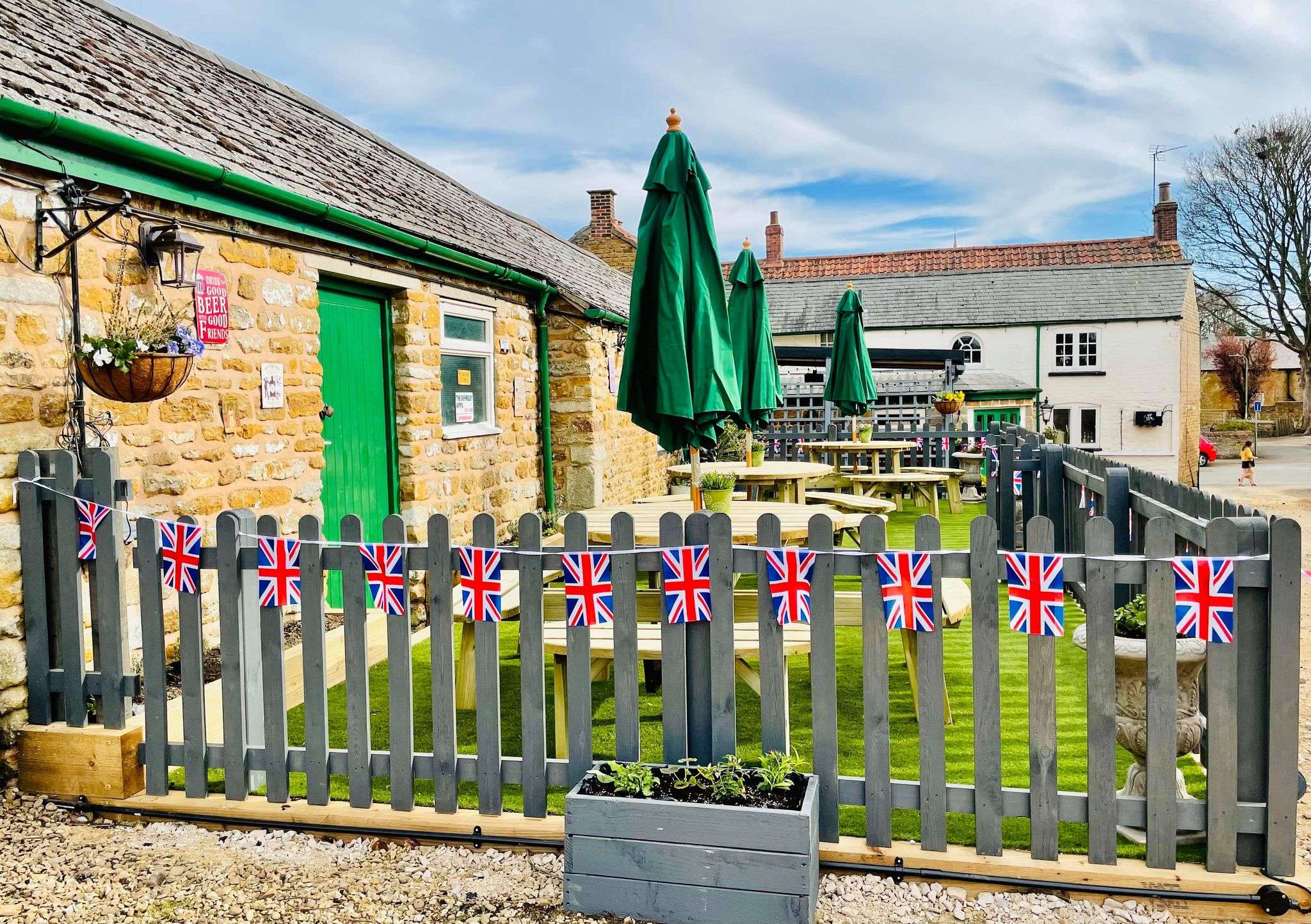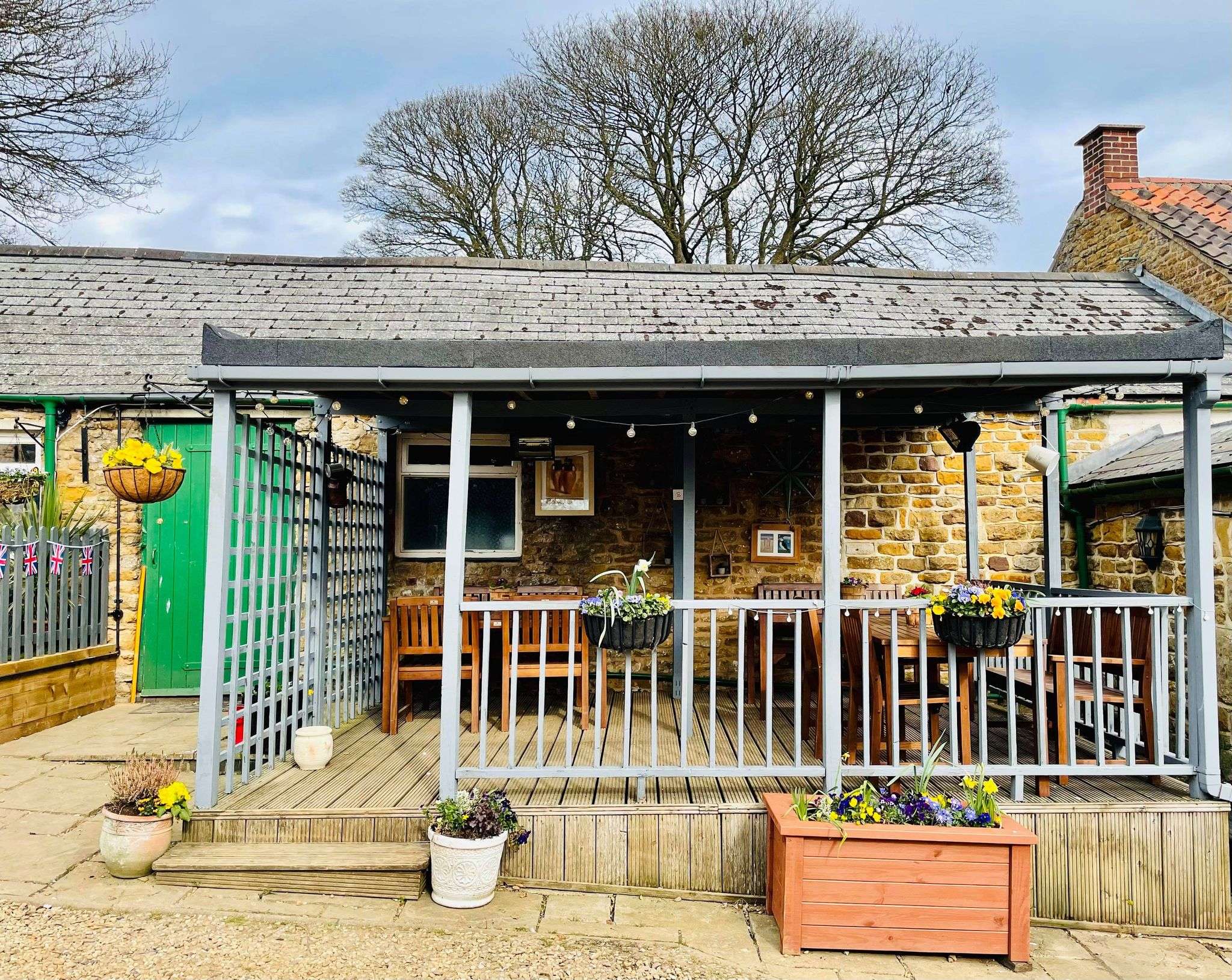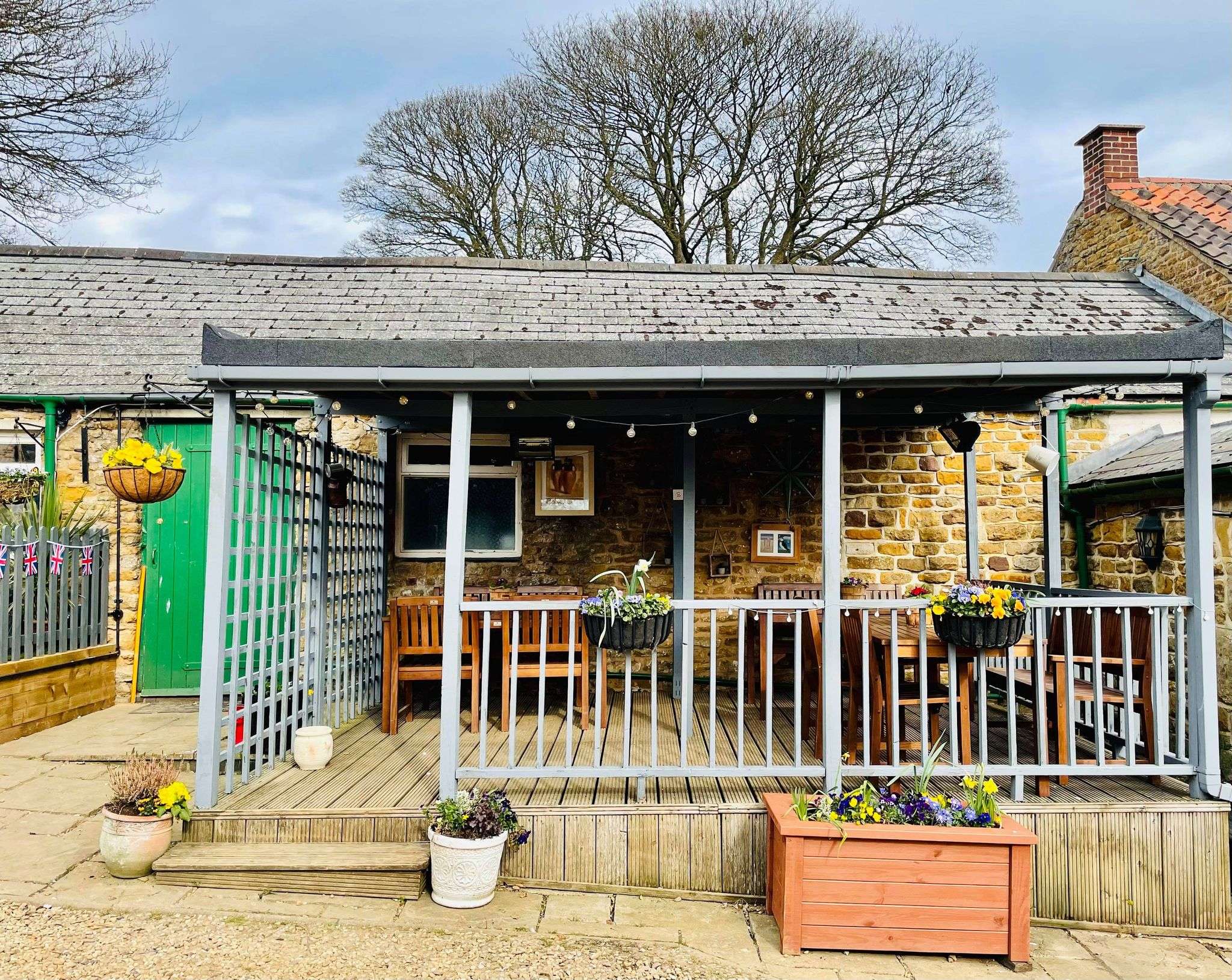 Tuesday, Wednesday & Thursday
12:00noon – 3:00pm
5:30pm – 11:00pm
Friday & Saturday
12:00pm - 11:00pm
Monday
Closed except Bank Holidays