Welcome to The Berkeley Arms
A traditional rural, real ale pub and restaurant
The Perfect place to relax amongst friends.
View Menu
Reservation
The Berkeley Arms is a picturesque 16th Century award winning free house located on the border between Leicestershire, Rutland and Lincolnshire. Here we aim to provide a friendly service in a cosy, traditional village pub. Our menu, which changes regularly, offers a great choice. The fresh locally sourced ingredients are cooked to order and are complemented by a fine selection of wines and spirits. We offer a selection of real ales, which are changed weekly, together with draught and bottled lager and ciders. Guests are also invited to enjoy our freshly ground coffee, which is served throughout the day.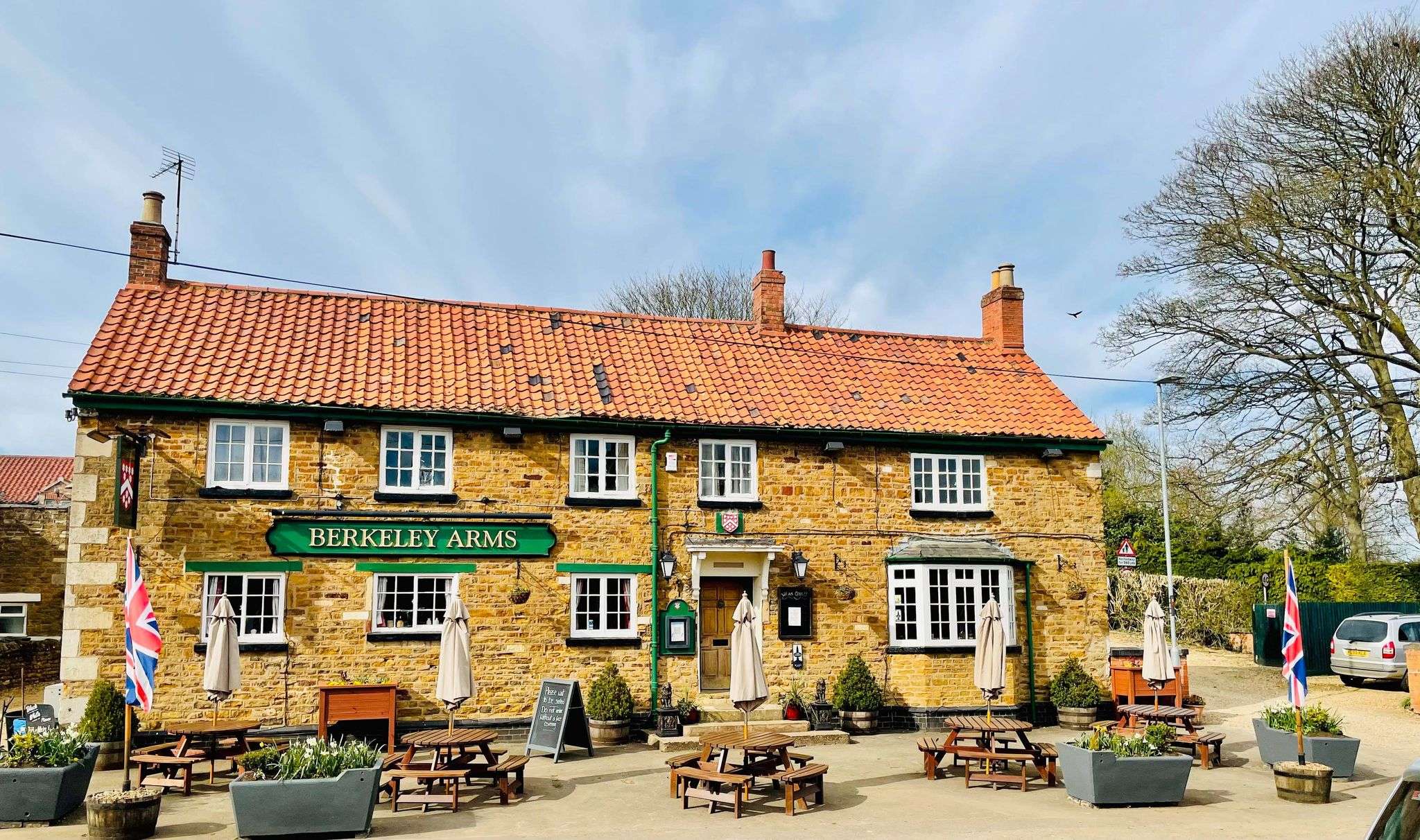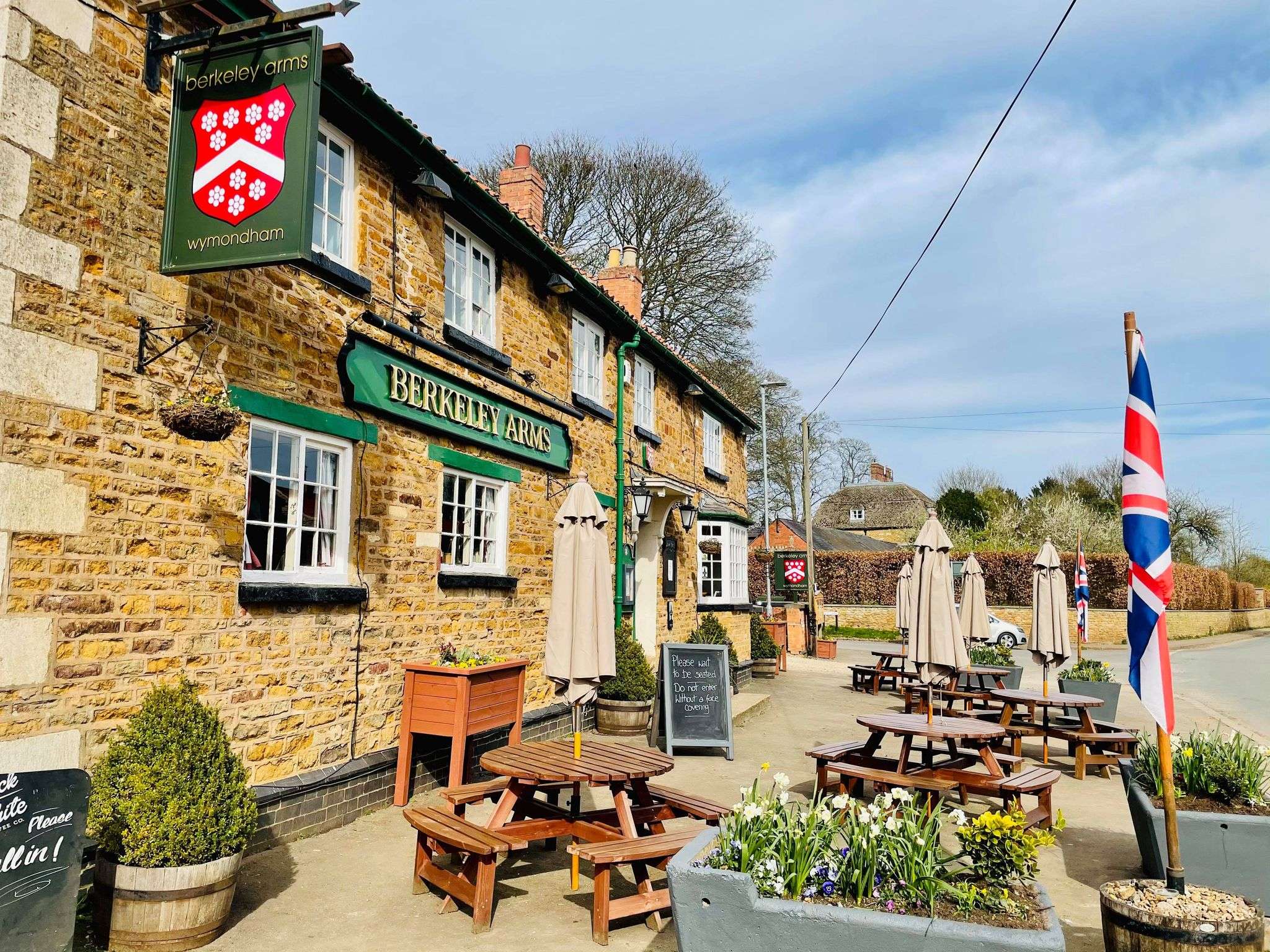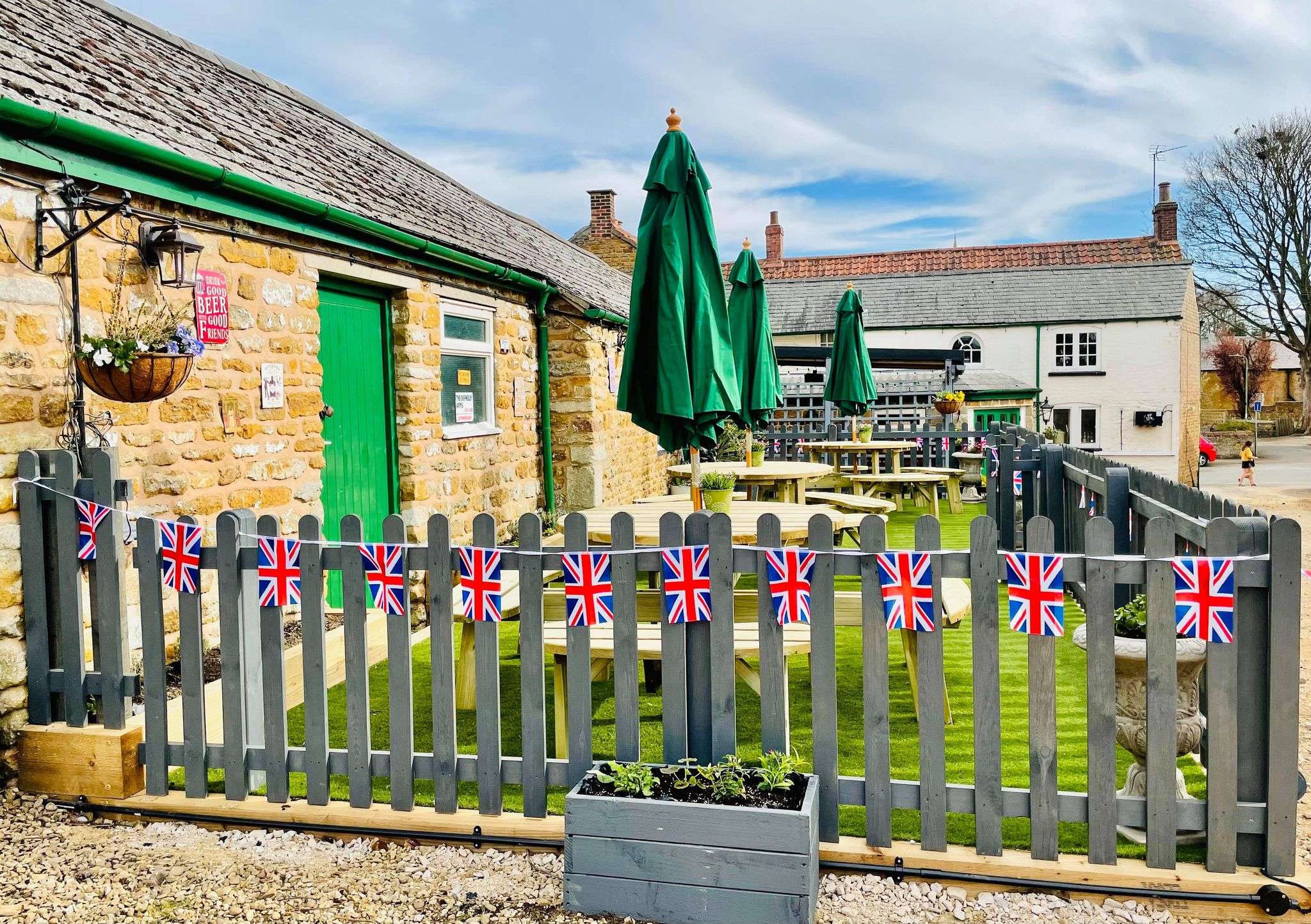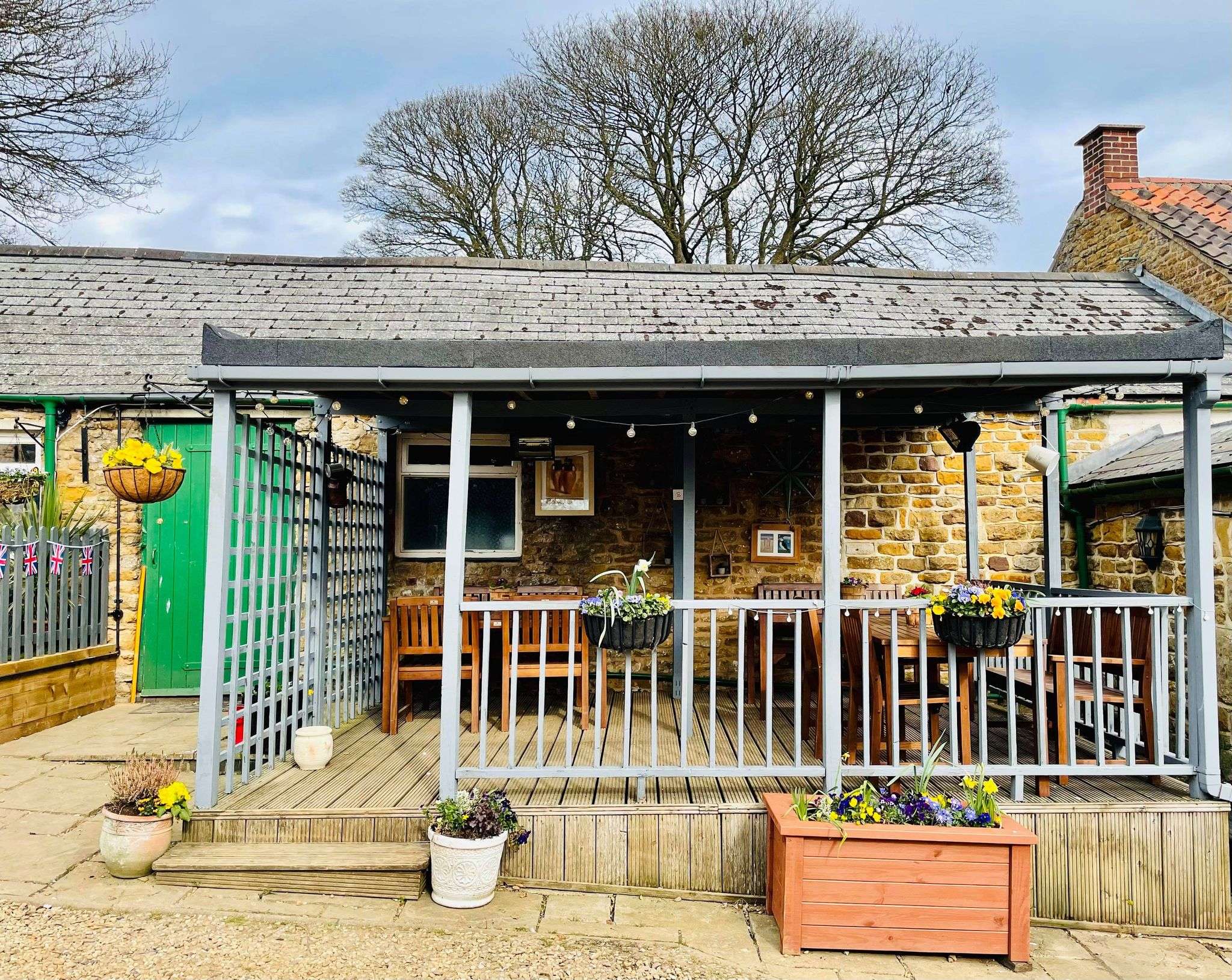 Please join us every Tuesday for our Village Night from 5:30pm onwards.
Join us daily from Wednesday to Saturday from 12:00pm to 2:45pm for our "Lunch Club" and enjoy our delicious two-course meal for £15 only!
You can now book our pub for any kind of party! We can cater for up to 50 people. We have special snug room, which can be reserved for a private party or meetings.
Children/ Muddy boots/ Dogs are all welcome.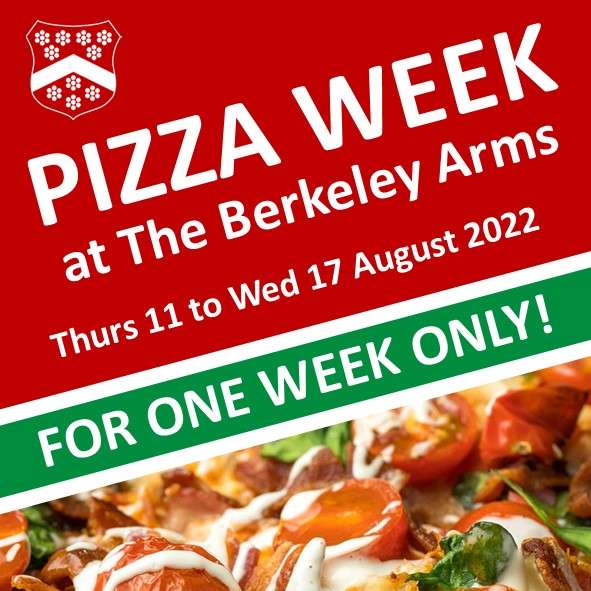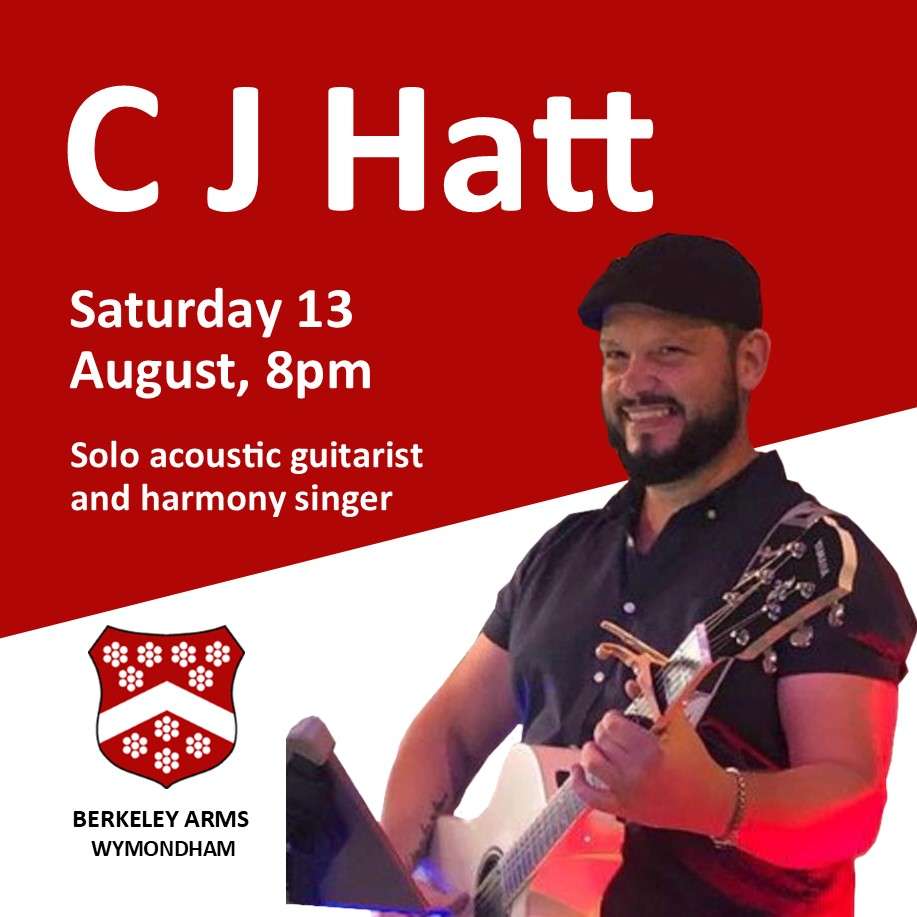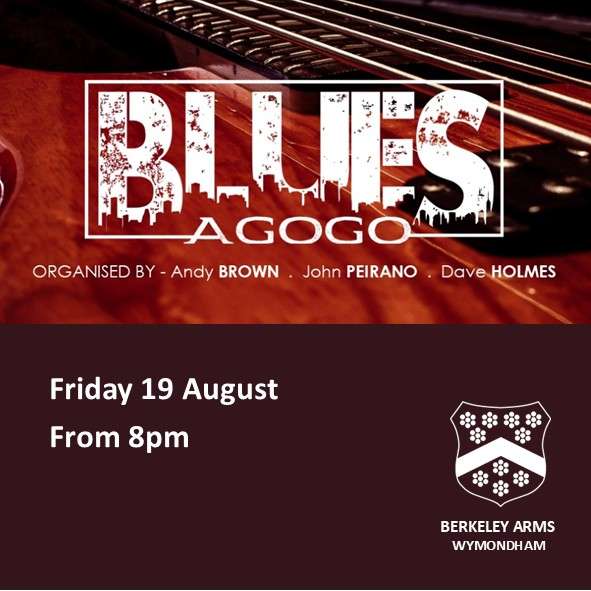 Tuesday Great British Pub Classics Menu
 Enjoy a delicious meal from our Great British Pub Classics Menu every Tuesday lunchtime, from 12noon to 2.45pm and every Tuesday evening from 5.30pm to 9pm.  Our Pub Classics Menu changes each week but includes firm favourites such as our Rump Steak Burger, Bangers & Mash, Curry and Ham, Egg and Chips all priced at only £10.  Of course our usual Evening Menu is also on offer if you prefer.
Book Online or call us on 01572787587 to make your Reservation.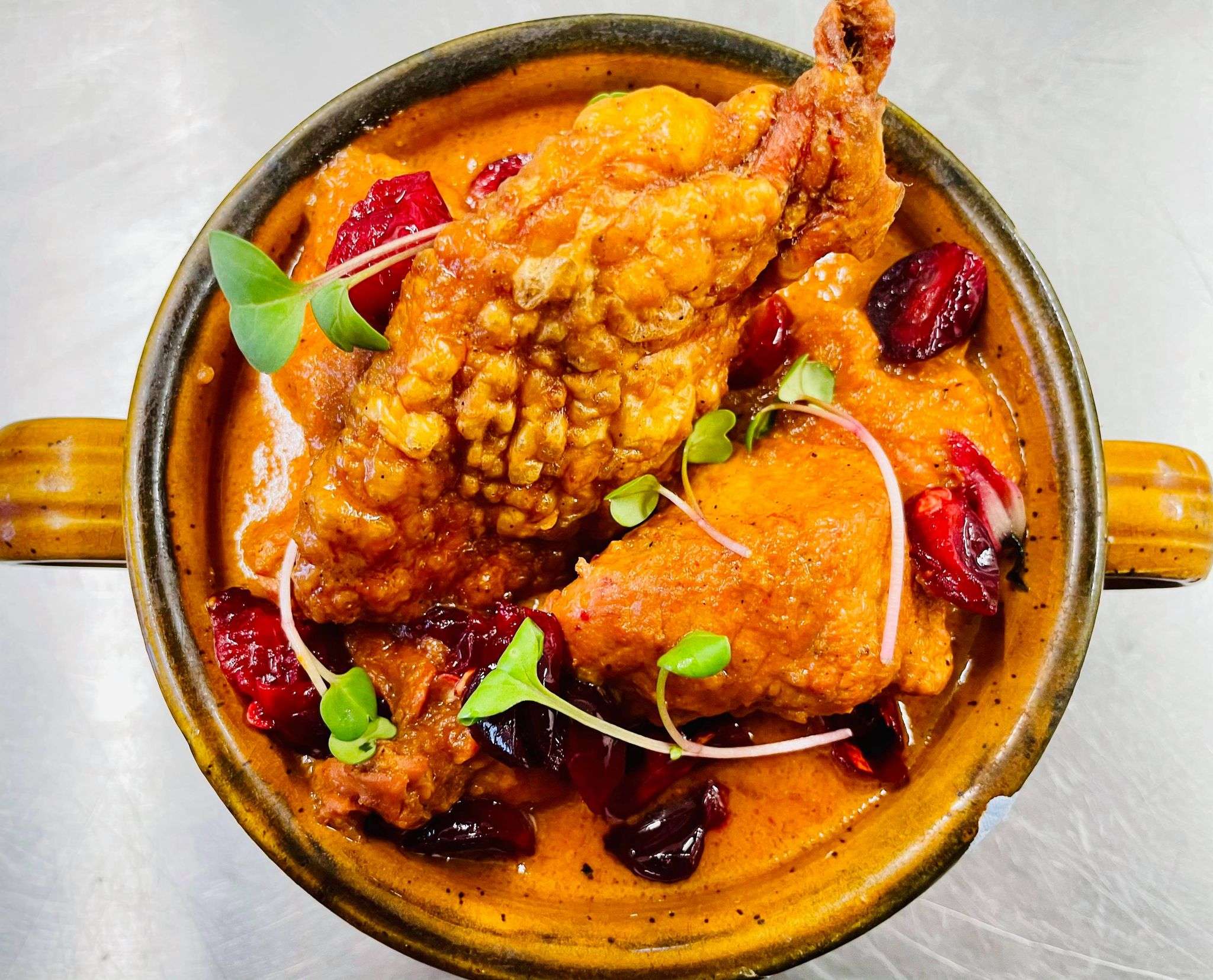 The Berkeley Arms continues to offer our highly regarded Takeaway Service on a Friday and Saturday from 5.15 – 8.30.
Our extensive menu is all homemade and freshly cooked to order. Every week our menu features pub classics, whilst also including new and exciting dishes. These 'specials' have proved to be really popular, as they offer a touch of 'fine dining' to take home. The delicious choices are inspired from all around the world.
Please call us on +44 1572 787587 to place your order or email us at: [email protected] or Facebook Message.
Tuesday, Wednesday & Thursday
12:00pm – 3:00pm
5:30pm – 10:30pm
Friday & Saturday
12:00pm - 11:00pm